Human Capital
Discover the career journey at BHM and now join us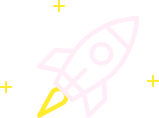 Discover The Career Journey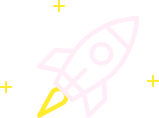 Great Place to Work® Institute is recognized as global authority on workplace culture. Based in the USA, it contributes to build a better corporate culture in 65 countries.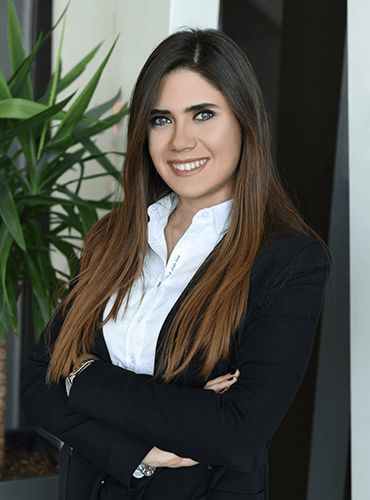 Gratuitous Development Opportunities
Thanks to the gratuitous, non-dependent, non-reimbursable opportunities provided within the organization of BHM, our employees can access to personal and professional development opportunities that are not provided elsewhere. Some of such opportunities are as follows: 
High School - Graduating the Vocational High School
Completing the Associate or Bachelor's Degree
Completing the Master's Degree
English - German - French foreign language training
Trainings with a professional certificate
Online MOOC trainings (EdX, Coursera, FutureLearn, etc.) and more
Discover how you can reach to the best of your potential in BHM... 
A Great Place to Work with Great Fringe Benefits
Move towards your career goals at a peaceful and safe work environment with the fringe benefits, appreciation and reward and professional development opportunities which we offer and lead the industry. 
The Right to Accommodate on Complimentary Basis with your Family (Yearly)
Employee Savings Accounts (Payable on Monthly Basis)
Lifelong Learning and Development Opportunities
Open-Buffet Breakfast, Lunch and Dinner
Marriage and Maternity Support
Travel and Accommodation Discount Program
Great Living Spaces
BHM provides you with a happy, peaceful and teamwork based work environment covering work environments and learning opportunities, all designed exclusively for you.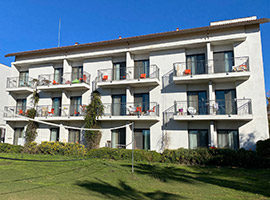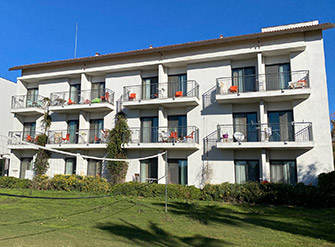 Boarding
Akra Fethiye, Akra Sorgun, Akra Kemer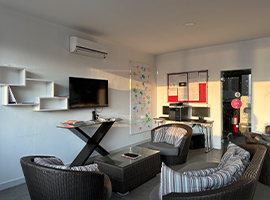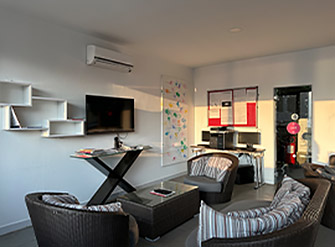 Recreational Areas
Tüm Tesislerde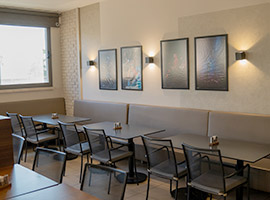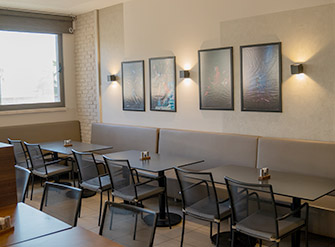 Cafeteria
Tüm Tesislerde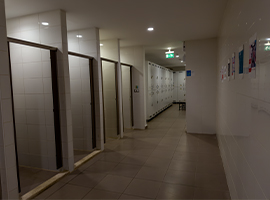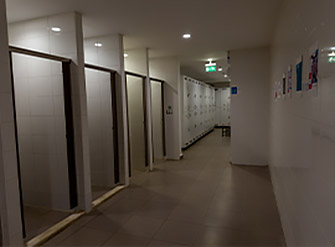 Changing Areas
Tüm Tesislerde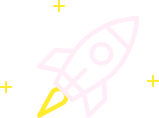 Discover The Career Journey