BHM

We are committed at becoming the positive energy for all industries, in which we serve, by improving us continuously and sharing the fund of knowledge and experience stemming from our roots with our guests and staff members thanks to our innovative and dynamic organization. 

BHM

Since our business is "hospitality", we care about any small detail and thus, keep the level of satisfaction of our guests and staff members high.  

Akra Hotel

Urban Social Lounge Teras

BHM

We combine the excitement of being deemed worthy of the "Great Place to Work" Certificate in 2023 with our global vision, and we strive to create a portfolio of workplaces with high social and environmental awareness.

Akra Hotel

Urban Chic Lounge

Our Business Lines
We reflect the compassion and respect we have for the humans, nature, history and arts into all fields where we serve. 
History
We are proceeding on our journey, which has started upon the incorporation of Barut Hotels in 1971, now as being the BHM Hospitality.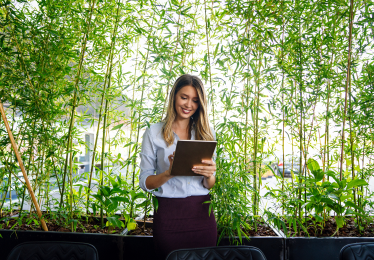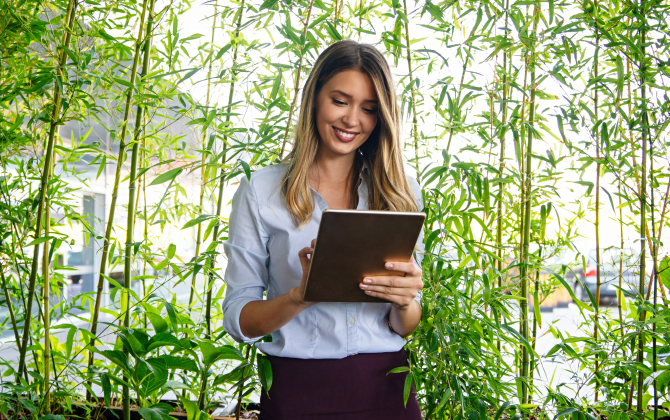 Sustainability
We care about sustainable life and we are committed to striving to leave a better world for the next generations. 
Sustainability
News
Hear what's new about the BHM Hospitality and the industry from us. 
News From Us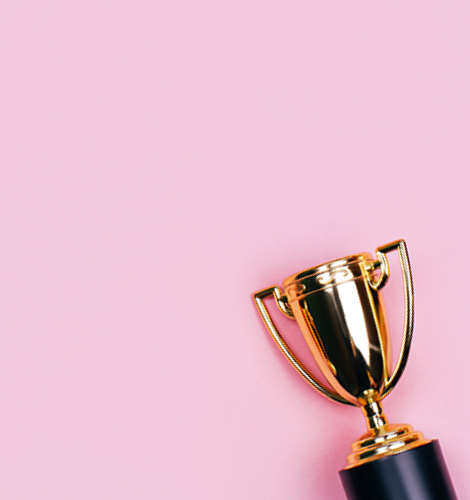 Awards
We are proud of all awards and certificates for which our Hospitality is deemed worthy of 
Awards and Certificates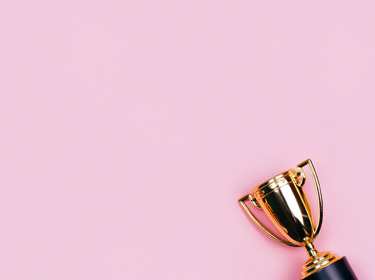 Awards
We are proud of all awards and certificates for which our Hospitality is deemed worthy of 
Awards and Certificates